Carpet Extraction for Aviation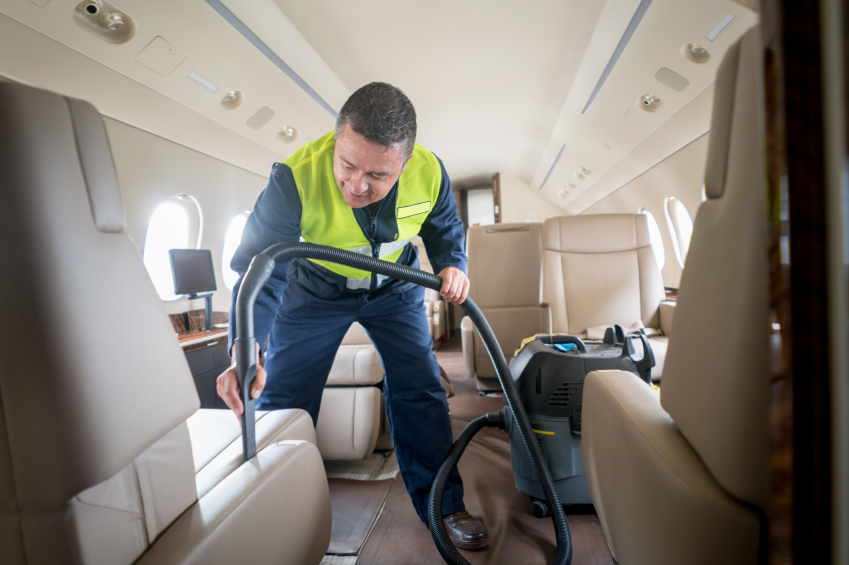 Our powerful aircraft carpet cleaning and carpet extraction service will lift deeply rooted dirt from the carpet. The process will bring the texture and appearance back to the carpets. Especially if you're a charter company or your business involves taking clients on your aircraft, the interior appearance is everything. Call us today to schedule a free quote or service.
Carpet Cleaning for Aviation
From spot treatment to general vacuuming of the aircraft's interior we can do it all. Included in our trip clean services is vacuuming of the entire aircraft's interior. We also remove any stains or spots on the carpet that need treatment.  Having clean carpets in a must-have for any aircraft's interior to looks respectable. Call us today to schedule a clean service or full carpet extraction for more deeply soiled carpets.